when i was about six years old i went tobogganing and i decided i wanted to go down the side of the hill because it was a lot steeper than the front of the hill where you were supposed to go down and at the bottom i slammed my chin into a pine tree and i lost some flesh and someone called 911 but my mom did not want to take me to the emergency room to get stitches so she took me home even though the paramedics were coming and she put a bandaid on the flesh hole and then we went grocery shopping with the blood all over my face and that was the start of my steady journey towards anarcho-communism.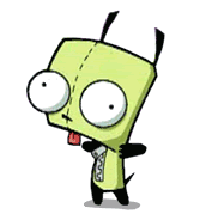 enfp 8w7 so/sx chol-sang
☭ NAZI PUNKS FUCK OFF!!!!!!!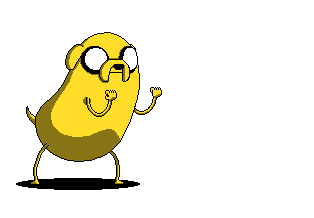 joe is currently:
-takign a nap